Business
What are the Types of Term Insurance Plans?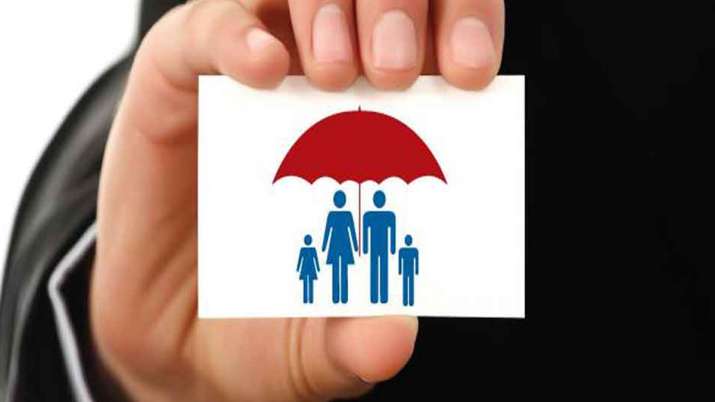 Whether it's health, finances, or relationships, the promise of life always comes with a caveat of unpredictability. There is nothing much one can do about health or relationship, but for finances, there is insurance coverage.
Different types of insurance plans help us bring some form of predictability to finances. One of the most common types of insurance cover is term insurance.
What is a Term Plan?
A term is an insurance plan in its basic form, i.e., it comes only with a death cover. In general, a term plan does not offer any maturity benefits and provides insurance cover for a specified term only. However, insurance providers have introduced different types of term plans, some of which also provide maturity and other benefits.
Types of Term plans
Here are some of the most common types of term insurance plans:
These are also known as the pure term plans. They provide a specified sum assured to the nominee/beneficiary in case of policyholder's demise anytime during the tenure of the policy. Since the sum assured is fixed, the premium is also uniform throughout the period. A Level term policy has one of the lowest premium amounts as there is no maturity benefit.
TROP (Return of Premium) Plans
The unique feature of this term insurance policy is that it provides a maturity benefit. It means that the premium that the policyholder has paid will be repaid back to the individual if they survive the policy tenure. However, if the policyholders meet an untimely demise, a specified sum assured as a death benefit is also provided under this scheme. As a term life insurance policy provides a maturity benefit, the premium is higher than other types of term plans.
These plans have an exciting feature wherein you can convert your term policy into any other plan in the future. People usually prefer such plans if they feel that their financial liabilities will change anytime in the future. However, if you are planning convertible term insurance online, you can check for different convertibility options available. Usually, this conversion is a hassle-free process, but still, it's better if you confirm the same with your insurance provider.
As the name suggests, these plans offer you an option to increase the sum assured annually throughout the policy period. This unique feature of the plans helps policyholders tackle the negative impacts of inflation. In addition, some plans, such as the Tata AIA term insurance plan, also offer an option to increase this cover at some significant milestones, such as the birth of a child, thereby supporting the increased financial requirements of the policyholder at different stages of life.
This plan comes with an unusual feature, under which the sum assured decreases every year. The rationale behind such a scheme is that the liabilities of a person decrease as their age goes up.
For example, a newly married individual will have more financial responsibilities such as child education, buying a house, etc. However, the same individual, after the age of 50, assuming they have already bought a house, will have fewer responsibilities. So, this type of plan works well in such situations.
While this option is available with most plans, it is not usually available with term plans. Here in this plan, you get the option to purchase different riders over and above the death benefit cover. These riders can include critical illness, accidental death cover, etc. The best part of such plans is that the premium payment does not increase as much as it would have if you had bought separate plans for these coverages.
Conclusion
Getting a term plan is a financial decision, so you must be sure you are investing your money in the right plan. However, now that you have all the information regarding different types of term plans, you can go ahead and buy one for yourself. Nonetheless, if you already have, you can re-evaluate and decide whether you need to change your term plan. And, if you still have doubts regarding term plans or any other insurance cover, do not hesitate to get in touch with us.