Health
Outsourcing Data &Network Management Needs: An Overview!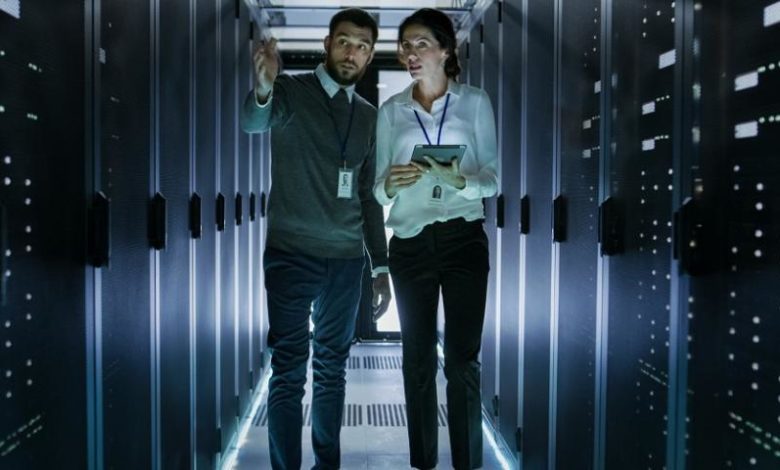 Most businesses are currently operating in a complex, hybrid IT environment that relies on cloud services and on-premise custom solutions. While this may have helped companies in reducing their costs, the risks and concerns related to cybersecurity have also increased manifold. A small security breach, or a data theft incident, can leave your company vulnerable, and beyond the complications, compliance issues and financial losses, you may have to deal with dent to brand value. Instead of managing heterogenous IT resources on your own, consider outsourcing the same. There are managed IT services that can offer tailored assistance with enterprise cloud backup and data recovery.
Why outsource your network management needs?
Because you don't have the expertise – simple. Having an in-house team for data recovery to deal with data theft can be complicated and expensive. When a professional agency can handle all your enterprise cloud backup and data management needs, there is need to add load to your existing workforce. You can expect assistance on a variety of aspects, like hosted offsite backups, ensuring control on resources and networked devices, and creating modern backup architecture. End-to-end encryption can be further simplified, which secures your networks and ensure that data is safe from hackers.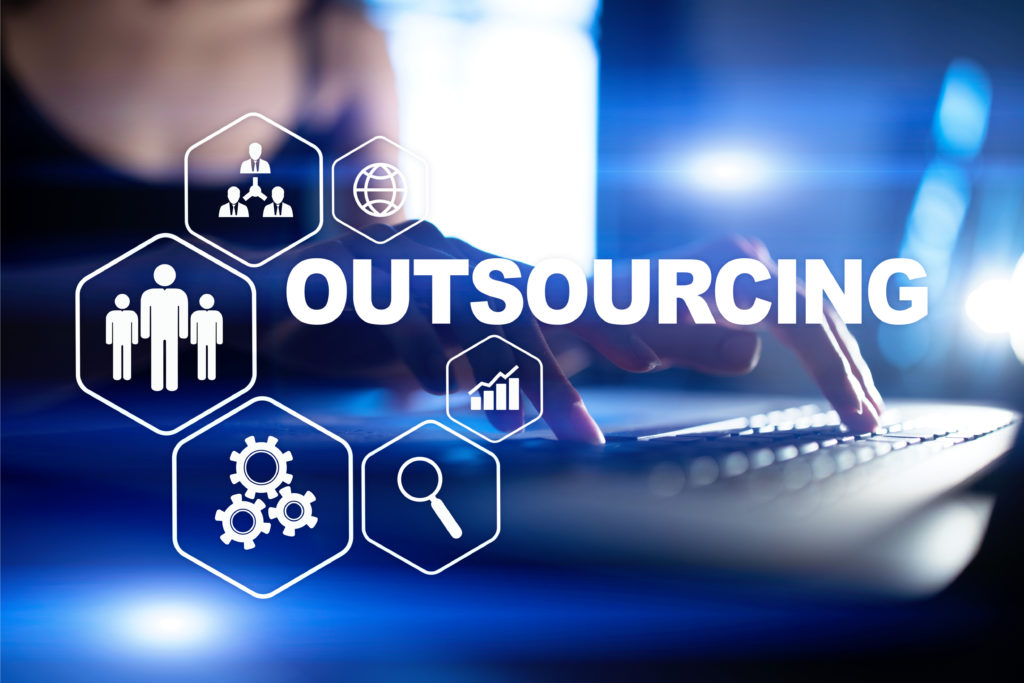 What are the pros and cons?
Outsourcing data &network management does have many benefits, which outweigh the cons. First and foremost, you can expect to get the work done for a price that's half or less the cost of having an in-house team. Beyond the cost benefits, you have a team that knows data architecture, network management and cloud services extensively and is willing to work as the extra branch of your business. While some business owners are concerned about control, this is usually baseless, because outsourcing with the right team only adds to your experience.
On the flip side, not all IT companies can handle complicated cloud solutions, hybrid environments and network management needs, so you need to be careful about selecting the right service.
Factors that matter
When it comes to data backup, recovery, network management, and cloud solutions, find a company that's local and accessible. If they can handle your other IT needs, including onsite assistance and support, that always is an added advantage. Of course, the costs do matter, so get an estimate in advance, so that you can have a fair idea of outsourcing benefits.
Check online now to find network management services in your area.