Health
Arogya Sanjeevani Policy – Eligibility, Coverage and Benefits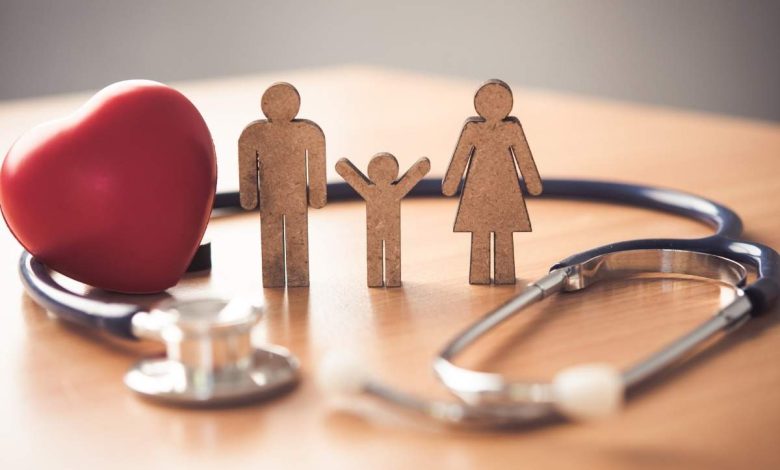 Arogya Sanjeevani policy is a standardised health insurance policy, designed by the Insurance Regulatory and Development Authority of India (IRDAI). The policy is aimed at making health insurance more affordable and it offers lower premiums with all basic benefits included. All major health insurance providers are mandated by IRDAI to offer the Arogya Sanjeevani plan. You can visit the official website of IRDAI for further details.
Who is eligible for Arogya Sanjeevani policy?
You can apply for an Arogya Sanjeevani policy if you are between the age of 18 and 65.  You also have the option to add three dependants. Further, it is also allowed to add children as dependents if they are below the age of 18along with your spouse, parents, and parents-in-law. Arogya Sanjeevani health insurance policy has lifetime renewability.
What does Arogya Sanjeevani policy cover?
Let's look at some of the important things that Arogya Sanjeevani policy covers-
Inpatient care: Arogya Sanjeevani policy covers medical expenses, room charges, ICU and operation theatre charges, doctors' and nursing fees etc for hospitalisations of over 24 hours.
Special treatment coverage: The policy covers the cost of up to 50% of the sum insured for new-age treatments such as –
Uterine Artery Embolization and High intensity focused ultrasound
Balloon Sinoplasty
Deep Brain stimulation
Oral chemotherapy
lmmunotherapy
lntra vitreal injections
Robotic surgeries
Stereotactic radio surgeries
Bronchial Thermoplasty
Green laser treatment or holmium laser treatment
Intra Operative Neuro Monitoring
Stem Cell therapy
Pre and post hospitalisation cover: The policy covers pre-hospital expenses of up to 30 days and post hospitalisation expenses of up to 60 days.
Ambulance Expenses: – Arogya Sanjeevani policy covers road ambulance expenses in case of hospitalisations.
Day Care Treatment Expenses: The policy covers all day-care expenses. The 24-hours inpatient restriction is not applicable here.
What is not covered under Arogya Sanjeevani policy?
Some of the major exclusions include –
Domiciliary care
Maternity care
Weight control treatments
Cosmetic treatments not due to accidents.
Dental care not due to accidents.
Outpatient treatments
Treatments done overseas
* Standard T&C Apply
Also, any illness you developed in the first 30 days of the coverage is excluded, except for those caused by accidents. For pre-existing conditions, there is a notice-period of maximum of 48 months, depending on the terms and conditions of your insurance provider.
What are the benefits of Arogya Sanjeevani policy?
Affordability: The policy is designed to be affordable for all and hence the premiums tend to be lesser than that of regular health insurance policies.
Cashless hospitalisation: Arogya Sanjeevani is also a cashless health insurance. You can opt for cashless facility whenever it is available.
Instalment option for payment: Most insurers provide the option for EMI payment of premium in Arogya Sanjeevani policy.
Lower co-payment: Co-payments are set at 5% of the total claim.
With a lot of companies and plans, choosing what's best for you can be tough. That's where Arogya Sanjeevani policy is a boon. IRDAI has made it simple, affordable, and easy to understand. If you are new to this and feels stuck, Arogya Sanjeevani policy could be a great option. You can visit the official website of IRDAI for further details.
Also remember, insurance is the subject matter of solicitation. For more details on benefits, exclusions, limitations, terms and conditions, please read sales brochure/policy wording carefully before concluding a sale.