Business
What Makes an E-Commerce Site Successful?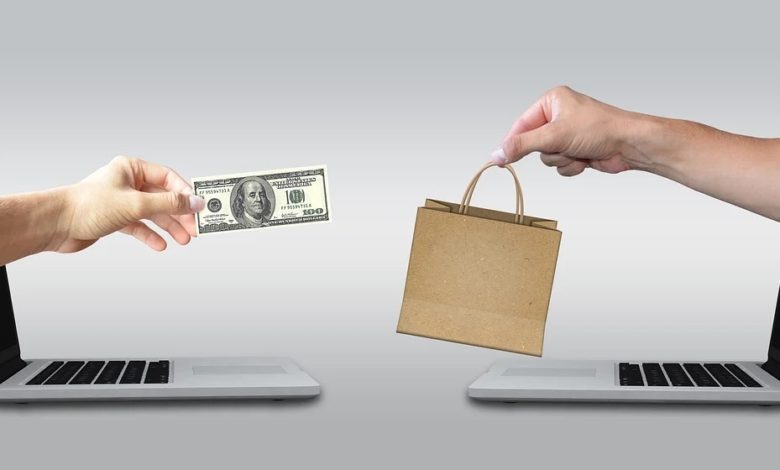 By Alex Schnee
If you are looking to jump into creating an e-commerce store or adding e-commerce capabilities to your site, then you need to know what goes into making these types of stores a success. There's a lot at play when it comes to making sure that you have all the elements you need in order to sell your product or service, and it's worth knowing what makes user want to hand over their credit cards.
Here are some ways an e-commerce store can find the correct audience and the different components that make it a success.
A niche market
Before you get into creating a store, you're going to want to sit down and think about who you are trying to reach and where the majority of your sales are going to come from. If you are planning on marketing your product or service to everyone, you're going to have a much more difficult time finding the people who actually need your store. Instead, you might want to do some market research into which people are in need of your product the most.
Social media accounts
If you are choosing to launch without social media accounts connected to your site, you might want to think twice. You don't necessarily have to post every single day in order to show that you are a legitimate business, but you should have a few accounts available to link to on your site. Nowadays, customers are likely to become suspicious if you don't have some sort of social media presence, so it's worth spending a little time to create a quality profile or two.
Quality design
Design can be a huge factor in whether or not your e-commerce store will take off. You will want to make sure that you take the time to think it through before you go ahead and build your site. The good news is that you don't need a full-time web developer in order to do so. With methods like headless commerce or sites like Wix, you don't have to spend as much time worrying about the technical aspects of creating your site.
An active blog
Like social media, you don't need to post every day in order to drive traffic to your e-commerce store, but you should provide some information about your product and the industry so your customers can make an informed decision while buying. This can also bring in new customers that can find your site through search engines—the more professional you can look when it comes to your e-commerce store, the better.
In summary
There's a lot at play when it comes to creating an e-commerce store that drives sales. Once you take the time to create social media accounts, a design that converts, and a blog, you're already on the right track toward making your online business one that will be a success in the future.