Technology
Hippocratic AI Founder Munjal Shah Discusses Healthcare Improvements Through Technology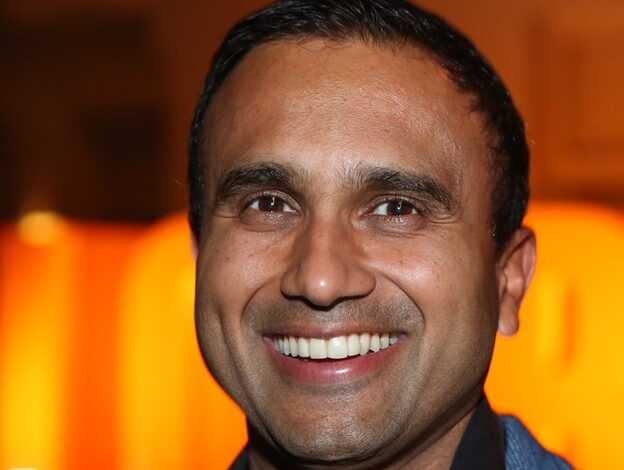 It is easy to see that the global healthcare network has seen better days. Estimates by the World Health Organization suggest that there could be a global shortage of healthcare workers, over 15 million individuals, by 2025.
With a rising tide of consumer needs and a lack of healthcare professionals, individuals like Munjal Shah are working tirelessly to bring solutions to the forefront of the public zeitgeist.
Most recently, Munjal Shah announced the formation of his fourth company, Hippocratic AI. Blending artificial intelligence with the professional work of diligent healthcare workers worldwide, Hippocratic AI seeks to bridge the gap between consumer needs and the workers there to help them.
Who Is Munjal Shah?
Munjal Shah is a serial entrepreneur with four businesses under his belt. Succeeding with a 100MM+ Medicare Advantage business, Munjal Shah understands how convoluted the moving parts of the medical world can be.
Using his vision, Shah implemented a team of professionals to design Hippocratic AI from the ground up to provide solutions to the industry he is most familiar with.
Before its emergence in the healthcare field and as a serial entrepreneur, Shah attended and graduated from the University of San Diego and Stanford University. Specializing in artificial intelligence, Shah brings experience and ideas to his work.
What Does Hippocratic AI Seek to Accomplish?
Hippocratic AI was established after a personal health shortcoming experienced by Shah. Understanding the importance of staffing in healthcare, Shah would look to create Hippocratic A as the "first safety-focused large language model for healthcare."
Shah would say, "Founded alongside a group of physicians, hospital administrators, Medicare professionals, and artificial intelligence researchers, we are on a mission to dramatically improve healthcare access, equity, and outcomes through generative AI."
Pointing to the global lack of healthcare workers, Shah thinks that Hippocratic AI can help amplify the quality of care offered while improving patient-healthcare engagement. Shah said, "I believe we can close the healthcare gap and provide a level of care that's never existed. I like to call this Super Staffing."
Core Product Offerings of Hippocratic AI
Shah would explain that the core offerings of Hippocratic AI are primarily focused on non-diagnostic patient-facing applications. This could include details about benefits and billing, pre-op questions, test results, and even simple care instructions and reminders.
Through continued training, Shah points out that the AI will incorporate tone and voice detection to comprehend better emotions and tones that are not otherwise legible through text. Shah believes that this emphasis will allow for deeper and more tailored interactions.
Munjal Shah would say, "Our goal is to work with healthcare practitioners of all kinds to help alleviate pressure on health staffing teams, decrease patient wait times, and enable staff to devote more attention to each patient they see."