Technology
The art of conducting a photography webinar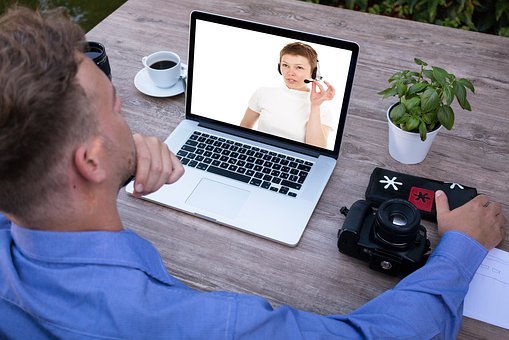 These days most photographers prefer to host photography webinars. It's not something that everyone doesn't have the art to do. But learning the art of conducting a webinar can help to gain clients. Webinars are just online versions of seminars or workshops. You must know the tips and tricks that allow you to conduct it successfully. Here are the steps to conduct a photography webinar:
Choose the topic: Once you plan to host a webinar, you must set up topics. Always choose such topics that need technical and visual backing. In this way, the webinar for photography will become more engaging, and the audience will easily understand it.
Select the right platform: Selection of the right platform to host the webinar is as essential as selecting the topic. In order to make the process effective and engaging, choose the platform that has the right set of audience. Ideally, including advanced options will allow the audiences to explore it more creatively.
Deliver in the right way: While offering knowledge regarding tools and techniques, you must remember that there may be some beginners as well. Instead of using tough technical terms, you can use descriptive images. In this way, it will become interesting, and you will be able to match the level of the attendees.
Introduce yourself. When you want to host a webinar for Videography or photography, you are an expert in your subject. So, start the webinar by introducing your successful work. This introduction will help the attendees gain faith in you, and they will open up for interaction.
Make it free: If you want to excel in the art of hosting webinars, start with a free webinar. In this way, you can expand your reach to the students. If you can express your knowledge in the right way, these students will come back again to even your paid webinars.
The art of conducting a successful webinar is simple. You don't need to hurry and cover all the topics in one session. Make a choice wisely so that you can put up your point in the right way. Give an equal chance to the attendees to interact and express their views on a particular topic. Apart from all these, if you cover a difficult subject, then demonstrate it. The attendees will understand the topics you explain. That will be the real reward for you. Now, you can claim that you excelled at the art of conducting a photography webinar successfully.