Technology
Will Your Car Insurance Cover Engine Failure?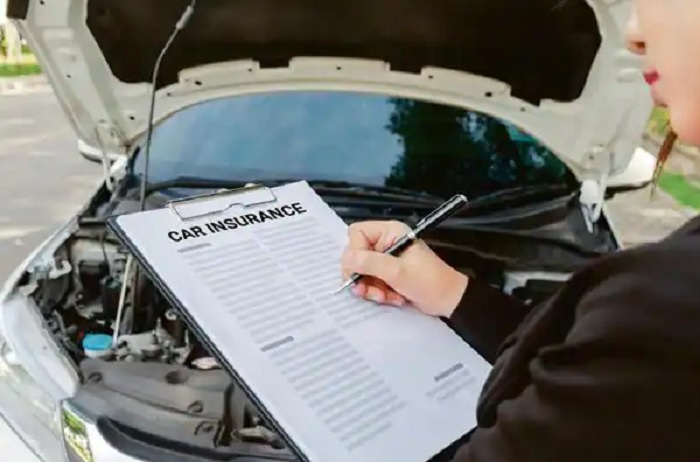 In addition to being annoying, engine failure can be very expensive to repair. Hence, understanding the causes of your car's engine failure is crucial for early detection. Here are a few typical causes for your car's engine to quit working.
Low Level of Engine Oil – If an automobile engine does not have enough lubrication oil, it will wear down over time and eventually fail. As a result, an engine failure due to low engine oil levels is possible.
Water ingression – Another frequent cause of car engine failure is water infiltration, particularly in regions with considerable rainfall. Your car's engine may sustain serious harm if water enters through the inlet manifold.
Overheating of the engine – An overheated engine might potentially fail. Your automobile may begin to overheat if the cooling system is compromised or the head gasket has ruptured, which raises the risk of engine failure.
Can I Make An Engine Failure Insurance Claim?
Consider the scenario when you have automobile insurance and are involved in a traffic accident. Your auto insurance car policy will pay for any damage your automobile's engine sustains in an accident. In this instance, you might file a car insurance claim for engine failure.
But, your motor insurance coverage will not pay out if the engine of your automobile is harmed due to your carelessness or any normal wear and tear from driving the car over time. Also, any mechanical issue with the engine of your car will not be covered by your motor insurance claim. *
So, you can only file a claim for engine damage under your auto insurance under the following circumstances:
Engine failure due to traffic accidents
If an automobile engine burns,
Your vehicle is stolen, and the engine is damaged.
What Exactly Is An Engine Protection Cover?
Engine Protection Cover is a supplemental coverage option offered by car policy providers. Even if the loss or damage to your car's engine does not arise from an accident, it is still covered by this add-on.
The expense of maintaining or replacing a car's engine and its components is covered by an engine protection add-on. For instance, your city has experienced waterlogging as a result of the recent severe rains. Your vehicle thus sinks into the water, damaging the engine. In this case, the engine protection add-on will pay for repairing any waterlogging-related damages to your car's engine.
The engine protection cover provides financial assistance in the event that your car's engine is damaged. *
What is covered by Engine Protection Insurance, and what isn't?
Because it is an add-on, the engine protection cover cannot be bought separately. By paying an additional premium, you can include it in your current coverage. *
The engine protection add-on provides coverage for any engine damage, gearbox damage, water intrusion into the engine, lubricating oil leakage, loss/damage to the hydrostatic lock, undercarriage damage, cost of consumables, and labour costs. Make sure you renew your car insurance on time. *
* Standard T&C Apply
Insurance is the subject matter of solicitation. For more details on benefits, exclusions, limitations, terms, and conditions, please read the sales brochure/policy wording carefully before concluding a sale.