Technology
What is Google AdWords: The Complete PPC Guide for Beginners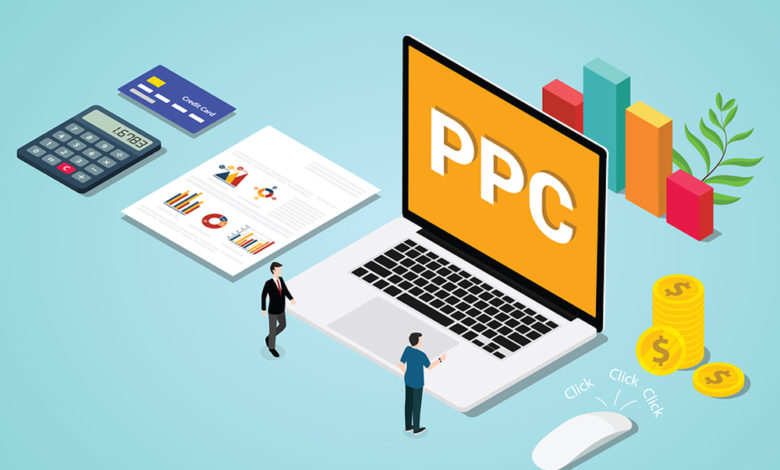 When you're searching Google, you might have noticed that some search page results have the word "Ad" on top of a particular search topic or the left side of the URL. The ads are listed on top of the search page result before the organic search list. The entry is called Google AdWords, which is now known as Google Ads.
Google AdWords is the world's most popular Pay-Per-Click (PPC) advertising system. This particular Google platform allows businesses to create and post ads that appear on its search engine and related properties.
Using the PPC model, Google offers this advertising solution to website owners and businesses. They bid on specific keywords so their ads can show up on Google.com searches when users are looking for something related to their product or service. The advertiser only pays Google when someone clicks on the ad to visit the advertiser's site or give the advertiser a call.
Understanding PPC
The ads you see when you search for particular topics on Google are known as PPC ads. They show up based on the specific keyword phrases instead of organic search results attained by SEO.
PPC ads are not intrusive, unlike other ads that suddenly pop up. Google AdWords are targeted ads, created to provide pertinent solutions.
The fee you will pay for your PPC or Google AdWords campaign relies on the number of views or clicks the ad acquires. Not everything is a paid ad, but PPC ads are viral because the conversion rate is higher versus organic links.
Why your marketing strategy should include PPC ads
Today's business owners have more avenues to explore for marketing and advertising than the situation several years back when advertisers compete and pay handsomely to have a spot on primetime shows on TV, high-rating slots on radio stations, and preferred pages on tabloids and broadsheets. Having Google AdWords online is one way to spread the advertising budget, and realize user impressions (views) and sales, immediately, according to Las Vegas PPC Agency.
PPC ads help you measure your efforts to market online by quickly giving you feedback to gauge its effectiveness.
You own your entire PPC ad campaign, and you control all the variables.
The pay-per-click ads allow you to target your audience with keywords for your niche market. These KWs receive lower bidding rates so that you can reach your target audiences with a minimal cost yet a higher conversion rate.
PPC ads will help you land on the first page of Google search results quickly. Complement your SEO with PPC will make your marketing efforts more effective.
Starting your PPC Ad campaign
Following a few steps will get you started with your PPC Ad campaign immediately.
If you do not have one, sign up for an account with Google and sign in.
Go to the Google AdWords page and fill-up the form. Provide your business name and business website URL. Provide information about your target customers, the target audience's potential size, and where your ad should appear.
Provide your prepared ad copy.
Determine your monthly advertising budget, and check the campaign settings, as well as your billing information. Submit to Google and start your PPC ad campaign.
For professional help in preparing your PPC Ad campaign and having effective and compelling ad copy, contact Las Vegas PPC Agency. The experience and expertise of the agency will streamline your marketing strategy.