Technology
Different options to pay your VI postpaid bill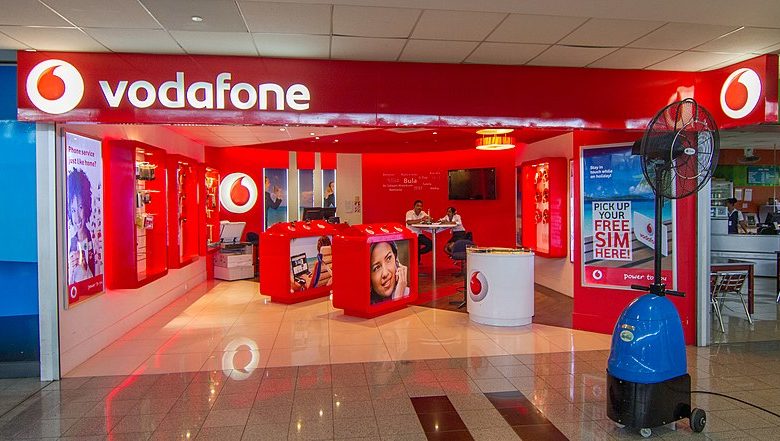 Making bill payments has become an integral part of our lives. Paying bills for electricity, broadband or your phones seems too tedious at times. But, if you would like to keep on using these services, it is important that you find an easy way to do so. The option to pay your bills online is a great option. So, the next time you have to make your Vi bill payment, there are a few online options that you need to consider. Let us look into the different options available to you for making this experience hassle-free.
Net banking – You might have noticed that there is a bill payment section in your net banking. If you are already using this feature, you do not need any explanation. However, if you aren't you should recognise that this is an interesting feature available to you. You can add and manage your billers in this section. If you manage all your billers here, it would be definitely easy to make the payments. Also, you can make automatic payments and set a day for the payments. You can even set an upper limit for the payments. This is certainly a very useful feature that you can explore for bill payments.
Vi website – If you feel that the best place to make your payment is to the service provider himself, then you should try out Vi's website. Like all service providers, Vi also has its own website. You can even set up auto-pay on the Vi website. Otherwise, you just need to enter the mobile number and the amount of your postpaid bill. There is an option to fetch and download the bill as soon as you enter your number. When you have entered the details, you can make the payment. Making bill payments has ever been simpler.
Digital wallets and payment apps – You have lots of apps on your smartphone today that allow you to make payments – Paytm, PhonePe, Amazon Pay, GPay, and others. Using these apps to make Vi bill payment is pretty simple indeed. You can pay your bills with just a few taps. Also, if you are already using these apps, you can use the app for paying your postpaid bills too. If you are using these apps for multiple payments, you might get some discounts or cashback too.
Airtel Payments Bank – The easiest way to make payments towards your Vi recharge and Vi postpaid plans is to use the Airtel payments bank platform. The platform uses a very simple and user-friendly UI. All you need to do is to browse to the Postpaid section at the top of the page. You will need to put in your number, your operator and you would be able to fetch your bill. You can then enter the amount and pay your bills. You can make payments through multiple modes.
These are all the different options available to you to make your Vi bill payment.