Business
What are active and passive equity funds?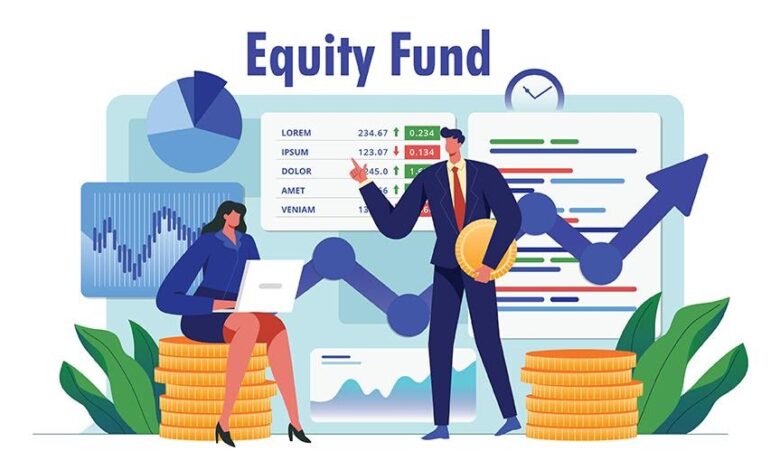 Active and passive equity funds are two types of investment funds that offer different options for investors. Active equity funds are managed by a fund manager, who decides which stocks to buy and sell to try and beat the market. On the other hand, passive equity funds simply invest in all the stocks in a given index.
Active equity management
Investopedia defines active equity management as a methodology employed by some portfolio managers of buying and selling stocks to outperform a market benchmark, such as the S&P 500 Index. Active equity funds are managed by a team of investment professionals, who use their judgement to choose which stocks to buy and sell to beat the market.
Because active funds require more work on the part of the fund manager, they tend to charge higher fees than passive funds. In addition, active funds also tend to have lower returns than their passive counterparts. This is because the fund manager is paying more attention to the stock-picking part and not minimising costs or tracking an index.
One advantage of active management is allowing investors to outperform the market. Active managers can decide what stocks to buy and sell to beat the market. However, active management also comes with a higher risk, as it is not guaranteed that the manager will outperform the market.
Risks associated with active funds
Active funds tend to be riskier as they involve stock picking, a more volatile form of investing. Active equity funds involve a fund manager selecting stocks that they believe will outperform the market.
These funds tend to be more volatile than passive funds, as the success of the investment strategy depends on the skill of the individual fund manager. If the fund manager makes poor investments, the fund can lose value rapidly. In addition, management fees for active funds tend to be higher than passive funds.
Passive equity management
Passive equity management is defined as a method of investing in which a portfolio mirrors the holdings and performance of an underlying index. Passive funds tend to have minimal tracking error, correlated with good returns. This allows investors who invest in such funds to enjoy lower volatility than active equity funds.
When investing in a passive equity fund, you will still face specific fees, such as management fees and performance fees. Performance fees can either take a percentage charge based on the total amount invested or a commission charged for every transaction. So how do you keep these charges low? One way is by sticking to low-cost passively managed funds offered by governments and corporations through their unit trust schemes (UTS) or collective investment schemes (CIS).
Passive funds are also typically cheaper to own, as there is no need for a team of investment professionals. However, investors may miss out on potential upside if the market outperforms the index.
Risks of passive funds
Since passive funds follow their benchmark index, they cannot beat the market if they go up enormously. Those risk-averse who do not want to worry about picking stocks should go for passive equity funds.
So which is right for you?
Ultimately, it depends on your specific goals and risk tolerance. If you're looking for a fund that has the potential to beat the market, then an active fund may be a good option. If you're looking for a low-cost way to invest in the market, then a passive fund may be a better choice. Whichever route you choose, make sure you do your research and understand the risks and rewards associated with each type of fund.
Finally
The choice between active or passive equity funds depends on risk preferences and an investor's investment knowledge. To ensure that returns are maximised, investors need to consult with a financial adviser before making any decisions regarding investment portfolios. We recommend using a reputable online broker from Saxo capital markets Singapore if you are new to trading.