Business
Pack Your Overnight Bag with These Moving Essentials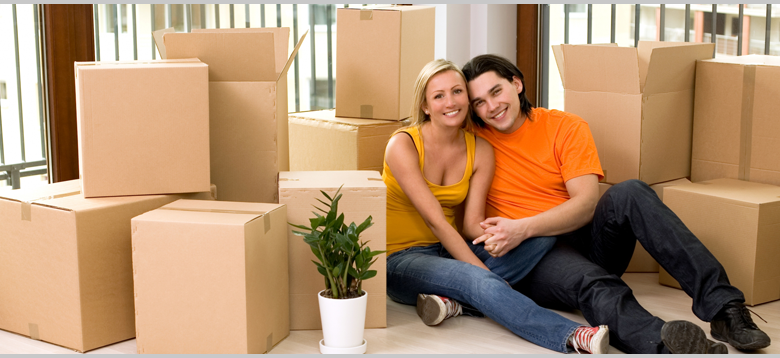 Packing an overnight bag is always important especially when you have an interstate moving or it is not within the city. Though this bag is just an emergency bag, when you are in Toronto, packing an overnight bag may be crucial owing to the climate. Here, you will need to carry a bit more items than usual, especially for the winter season moving.
Why is a moving essentials bag important?
Even when most of the Toronto's professional movers are equipped and prepared for the change in the weather, not everything is in their control. Having a moving essentials bag with you will give you the much-needed relief if an unexpected delay occurs in between. So, here is that extensive list of essentials that must be in the overnight bag.
Clothes: Pack at least two pairs of clothes along with nightwear, socks, etc. Depending on the weather be prepared with other winter essentials or appropriate necessities.
Papers: File all the important papers regarding the house, car and other essential certificates or paperwork so that you don't miss them in the packed boxes.
IDs: All the important IDs must also be inside these overnight bags. Having individual backpacks for each member will make packing easier and everyone can have theirs with them.
Valuables: In case you have any kind of expensive jewelry, accessories, or other precious and valuable items, all goes into the overnight bag.
Food and snacks: Prepare an emergency bag of food and snacks that are ready to eat. Also include water bottles and other energy drinks for sustenance.
Toiletries: Having the essential toiletries, towel, wipes, sanitizers, masks, gloves etc. may come handy for emergencies.
Medical kit: The medical kit should have cold and cough remedy, and other necessary medicines that would be needed according to the health of the family.
Mobile devices and electronics: When you pack your laptops, pack the other electronic mobile devices and their chargers and any other accessories. Since all family members have these items, extra care must be taken to include all of them into these bags.
Kids' toys and essentials: Travelling with kids is tough. So, their overnight bag must have their favorite toys, anything to keep them occupied and other essentials such as baby wipes, diapers, changing pad, and other paraphernalia for babies, toddlers, or kids. Make sure to carry a few more extra clothes for them.
Pet supplies: If you have pets, include their food, any dishes, toys, beds, litter box, medicine etc.
Depending on the distance you will be moving and the family members, the number of items may vary. For a cross country moving, it will be an essential box that replaces the overnight bag. In that case, you might need some extra number of these items.
If you look at the online portals of the packers such as Let's Get Moving, several packing tips are provided so that you can easily pack the items in their appropriately sized boxes. Surfing through their categories and such tips will help you get a clearer idea about their overall services and experience so that you can choose the proper moving company in Toronto.