Technology
Insightful: An Work Examiner Alternative [Feature Comparison]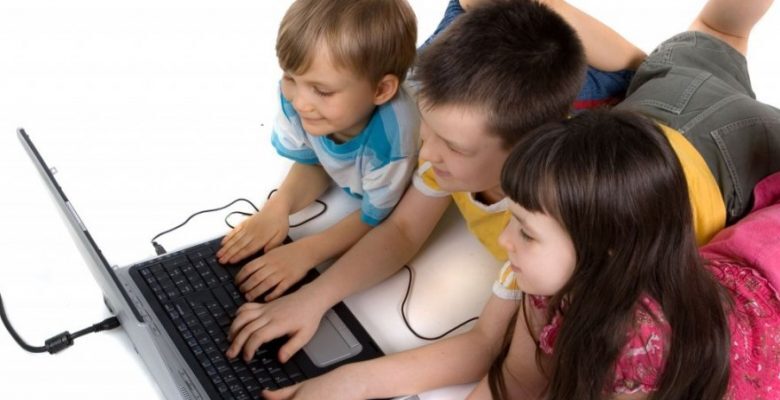 Work Examiner is a tool for tracking staff productivity that may be used by enterprises of any size. It may be set up locally or in the cloud. This solution's monitoring and time-tracking capabilities can assist managers and business leaders in making sure that staff members dedicate the necessary time to jobs and projects. Insightful is a Work Examiner alternative that has similar features. They both offer dashboards, time management, and reporting features. In this article, we will present a detailed overview of Insightful's main features and compare them to WorkExaminer.
Insightful vs Work Examiner: Feature Overview
Insightful software provides you with the ability to manage your employees, and their performance, and improve the company's financials. Whereas, Work Examiner is an employee monitoring software that allows you to keep track of your employees' activities while they are working remotely. Here, you can compare the user satisfaction ratings for Insightful and Work Examiner and look at their overall ratings (8.8 and 6.8, respectively) and (95 per cent vs. 92 per cent, respectively).
Comprehensive Computer Monitoring
Insightful is a comprehensive computer monitoring software that monitors all computer activities such as browsing history, file access, chat conversations, and more. It can also record any video screens and take screenshots. With Insightful, you can easily find out what your employees are doing on the company computers.
Work Examiner is an advanced employee monitoring capabilities tool that keeps track of employees' activities on the computer, including internet surfing history, website visits, email communication, and other important data. Work Examiner is the best choice for companies that want to keep their employees accountable for their work time.
Productivity Scheduling and Tracking
Insightful is a web-based time tracking tool that allows users to track their productivity by showing them where they spend their time. It comes with features like automatic reporting, project management tools, employee management features and a mobile app for Android devices.
Work Examiner is an online productivity tracker designed to help users track their daily tasks and goals. Work Examiner uses a simple interface that makes it easy to use even if you don't have any technical knowledge or experience with online productivity software like this before.
Reporting & Statistics
The insightful solution also allows users to create email reports using the built-in report generator tool. This tool makes it easy to create email reports based on specific criteria or criteria that you define yourself, then export them as CSV files for further analysis or sharing with others.
The Work Examiner solution has a reporting feature that allows users to generate reports on user activity, company activity, and global activity. These reports can be customized based on specific time frames or criteria set by the user and can be exported as PDF files or Excel spreadsheets for further analysis or sharing with others.
Pricing & Plans
Insightful is an employee monitoring tool and charges on a monthly subscription basis. The service is billed annually at $1200/month. The annual price works out to $83/user per month or $666/user per year, which is on the high end of the market. Insightful also has a free plan that lets you track up to five projects for free with no limits.
Work Examiner is a web platform that requires membership and can be supplied on-premises for ten or more users. Per monitored user, a monthly or annual membership costs $7.99/$79.90. Work Examiner Std/Pro is a client-server program that requires each client's computer licensing.
Final Verdict
All in all, the only significant differences between Insightful and Work Examiner revolve around their pricing plans. Of course, you may opt for the free trials of both if you want to try out both before deciding which one is a better fit for your project tracking needs. Ultimately though, we recommend that you try out Work Examiner first, as it will give you a full month to evaluate the service and to find productive hours in a work day.