Business
8 Common mistakes every entrepreneur should avoid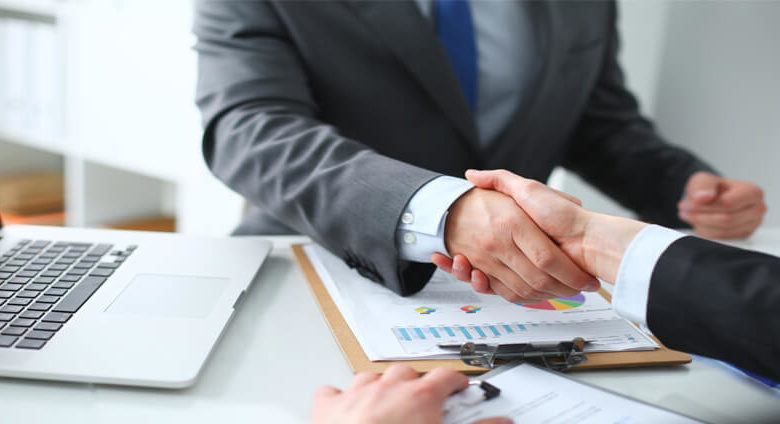 Running a business and turning it into a successful venture are tough responsibilities to handle. Knowing the slip-ups most entrepreneurs tend to make can help you evade them and make your journey smoother.
Here are eight common mistakes you must avoid as an entrepreneur:
Not doing enough research:A frequent blunder is jumping the gun on an idea. While hitting upon an idea is easy; turning it into a profitable venture is where the challenge lies. Not doing enough research to understand the market demand, opportunities and limitations can have a telling impact on a business.
Overspending: Being extravagant with your expenses can leave you in a lurch. Be cautious while setting up the business. Spend only when needed. If you can put off a particular expense for a few months, do so. Additionally, don't spend every penny you make. Save a portion of your earnings each month.
Investing all your savings: Bootstrapping your business comes with its own set of challenges. If all your savings are invested in one place, the pressure you will feel will be unbearable. This is definitely not healthy for anyone. Instead, go for a pocket-friendly business loan. Such a loan comes with a competitive interest rate and flexible EMI options, making it easy to repay each month.
Hiring too early:It is great to have a team working with you. However, if a freelancer can do the job for a fraction of the cost, why hire? Part-timers and freelancers provide the startup with the flexibility it needs to pivot.
Setting impossible goals: It is good to be ambitious, but do not set goals that you cannot meet. It will only lead to dejection. Be realistic. This will help you move forward and feel that you are on the right path to success. Do not scale up too early. Start small, perfect your offering and then gradually expand.
Borrowing money from family and friends: Mixing money and relationships is never a good idea. Skip it altogether. Apply for business loan instead. You can apply online and get an entrepreneur loan in a couple of days. These are quick and easy to get and require minimal paperwork.
Trying to do everything yourself: Do not start a business venture and try to run it like a one-man show. You will need help, and more importantly, need a sounding board. Find like-minded people who share your vision to discuss your business idea, strategy, and get advice.
Losing out on work-life balance: Your mental and physical well-being is as important as establishing a successful venture. Do not make your startup all-consuming wherein you live, breathe and sleep work. Set up a proper work schedule and remember to relax whenever you need to.
If you are looking for a way to bring life to your unique idea, check out Tata Capital's business loan for startup. Designed especially for entrepreneurs, you can use this loan to set up a new business or expand your existing entity. Tata Capital offers loans starting at Rs 5 lakh, going all the way to Rs 75 lakh.
Do not wait any longer! Check your business loan eligibility now, and begin your dream venture today.