Health
4 Things You Should Have for Your Exit Strategy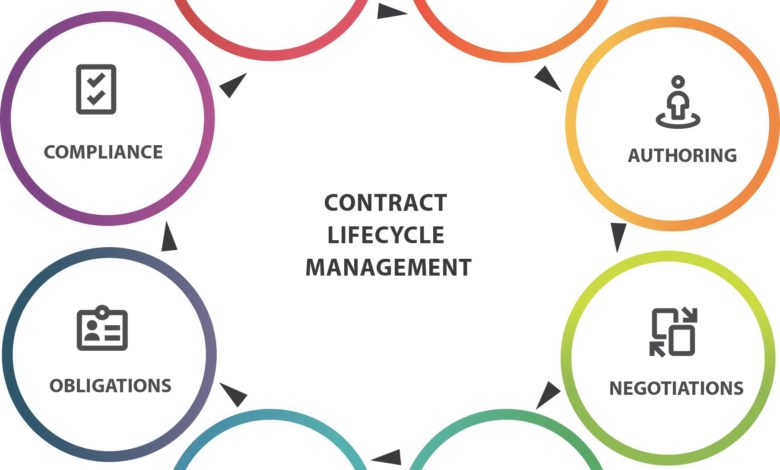 When you are creating a plan for your merger or acquisition, you need to think about how you are planning on leaving your company. Whether you are looking to hand things over as a partnership or you want to move on, having a clear idea of how you are going to leave can make all the difference for you and how your company will succeed after the fact.
Here are four things you should make sure to have for your exit strategy so you can leave feeling good about where the company is going.
1. A clear transition period
Mergers and acquisitions take time, and it can be a while before you find yourself officially handing over the reins to new management. There will also be a lot to consider when it comes to your employees, whether or not this new company will be using similar strategies, and more. This is why you want to set our a road map for your company and have clear markers to what should be accomplished by when.
2. Management in place
It's a good idea to already have someone in your former role before you exit. Not only does this mean that you should hand over tasks like contract lifecycle management, your strategies, your finances, and more, but you should also be available to answer any questions that this new management might have. Before you abdicate responsibility entirely, make sure that there is someone in your position that can handle your day-to-day tasks.
3. Knowledge of your role
Your role is going to change during a merger and acquisition, as well. It will most likely be up to you and  your new business partners how involved you are going to be once the deal goes through, but you will need to know what is expected of you as you hand things over. This also goes for finances and and how you want to approach payments. Will you receive a lump sum for your company all at once, or will you still have some ownership in the business and receive monthly payments? This can be entirely up to you and the business deal you have struck with the merging or acquiring company.
4. A plan for employees
At the end of the day, the people most affected by a change in management are likely to be your employees. Bringing in someone new might mean a completely different culture, payroll system, and more. It's up to you how much you want to share when you are working to come up with a deal with your business partners, but you will also want to take the time to make sure your employees are taken care of when you are gone.
In summary
There can be a lot to think about when it comes to a merger or acquisition, and it's worth taking some time out to come up with a plan for all aspects for your business. When you have a proper exit strategy, things are much more likely to run smoothly.