Business
16 Things CEOs Should Do Before an IPO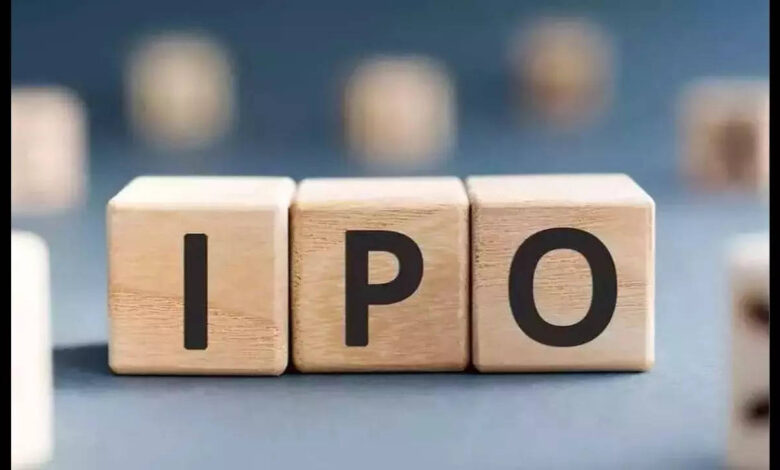 It's no secret that making a company public is a huge undertaking. In addition to all the legal and financial preparation that needs to take place, there's also the genuine challenge of managing expectations internally and externally.
As the company's leader, it falls on the CEO to set the tone and ensure everyone is on the same page. Here are 16 things CEOs should do before making an IPO:
Get your financial house in order
This is the most important thing you can do before launching an IPO. It would help if you made sure that your finances are in good shape and that you have a solid plan for how you will use the funds raised from going public.
Assemble a great team
You can't do it all yourself – you will need a strong team of advisors and executives to help you navigate the IPO process. Make sure you have the right people in place before you move forward.
Get your story straight
Investors will want to know why they should invest in your company. It would help if you had a clear, concise answer to this question. What is your company's mission? What are your long-term goals? What sets you apart from the competition?
Build up cash reserves
A Hong Kong IPO is a big financial undertaking, so you'll need to have enough cash to cover all the associated costs.
Get your ducks in a row
There's a lot of paperwork involved in going public, so you'll need to get your ducks in a row before you move forward. Make sure you have all of the required filings and disclosures in order.
Educate your employees
Your employees will be critical ambassadors for your company during and after the IPO process. Make sure they understand what's happening and why it's happening. Communicate regularly with them throughout the process to ensure everyone is on the same page.
Educate your shareholders
Your shareholders will also play a vital role in the IPO process. You must ensure they understand the risks and rewards associated with going public. Hold regular shareholder meetings and keep them updated on your progress.
Manage expectations
It's essential to manage expectations internally and externally during the IPO process. Things can move quickly, and there can be a lot of unforeseen bumps in the road, so it's essential to set realistic expectations from the outset.
Be prepared for the scrutiny
Going public will put your company under a microscope. It would help if you were prepared for increased scrutiny from the media and investors. Make sure you plan how you will deal with this increased scrutiny.
Have a communications plan
It would help if you had a clear communications plan for the run-up to the IPO and after the IPO. Make sure you have a team to handle media inquiries and shareholder relations.
Be transparent
Transparency is critical during the IPO process. Being open and honest with your employees, shareholders, and investors would be best. Be prepared to answer tough questions and provide detailed explanations for your decisions.
Don't overpromise
It's important not to overpromise and underdeliver when it comes to your IPO. Investors will be looking for red flags, so don't give them any reason to doubt your ability to execute your plans.
Focus on the long term
An IPO is a milestone on your company's journey – it's not the end goal. It's essential to focus on the long-term and have a solid plan for growing your business post-IPO.
Stay focused
The IPO process can be distracting but staying focused on running your business is essential. Keep the IPO process from taking away from your day-to-day operations.
Keep your cool
There will be a lot of pressure during the IPO process but keeping your cool and maintaining a level head is essential. This is not the time to make rash decisions – think carefully about each decision you make and its potential implications.
Be flexible
Things can change quickly during an IPO, so it's essential to be flexible and prepared to adapt. Have a plan in place for how you're going to handle unexpected bumps in the road.
With that said
Going public is a big undertaking, but if you're prepared and have a solid plan, it can be a very successful move for your company. Following these tips ensures that your IPO goes smoothly and sets your company up for long-term success.