Technology
Ten Questions To Ask Before Having A Website Built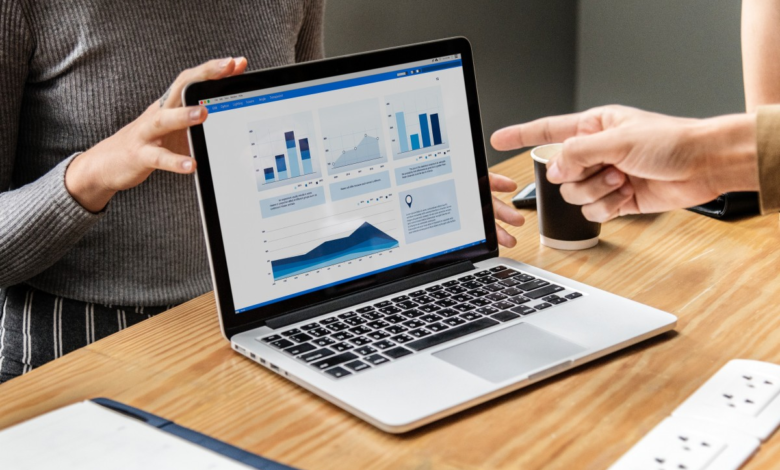 Before you start looking for a company to design your website, you will first need to decide what is required and create a detailed design brief. You will also want to create a list of questions that you can ask potential companies so you can judge their answers against one another. Having a clear vision of what you want out of your project can aid you in selecting the most suitable agency to build your website, and below are some of the questions you will want to ask.
Questions To Ask Yourself
You will need to think about what your website is all about and its intent, such as are you selling products online, are you providing services, or do you only require an online brochure site for brand awareness? You will also need to consider your target audience, and where is their location? Do you want local customer's only, national or international ones? When you know what you want and have documented it in a design brief, you can then prepare your questions to ask on your quest to find the best company for web design in Shrewsbury or anywhere else.
What Type Of Website Do You Specialise In?
Many web developers will have various types of work they do, but they tend to have many similar projects that become their speciality. You will want to find out how a company identifies itself and ask to look at a portfolio of their work.
Do You Outsource Work?
If you can, you will want to find a company that does everything in-house so that nothing can get lost in translation. You can speak directly to the web designer and give them feedback as the project progresses, meaning this can be a vital question to ask.
Do You Offer Hosting?
Many web design companies can also offer you a hosting package to go with your site, making it handy only having to speak to one company. Although it is not a deal-breaker, it is worth asking if they can provide a reliable hosting service.
Will The Website Be Built With SEO In Mind?
Once you have built your website, you will need to market it, which means search engine optimisation. You will want to ensure that your website is as SEO friendly as possible and built with this in mind, which can aid you further down the line.
Do You Offer Marketing Services?
You can also enquire about the SEO for your site at the same time and see if the web developers can optimise everything as it is being built. You will also need to ask if they can offer search engine marketing services, which will help your site acquire quality backlinks to increase your search engines' rankings.
Who Provides The Content?
You can write the content for your website yourself, but you will need to ensure that it contains the correct keywords to aid your marketing efforts. However, if you are going to use the web design company for your marketing, they will most likely offer a content writing service, which you will need to factor into your budget.
What Platforms Can You Use?
There are many different types of websites built on different platforms, so you will need to ask which ones the company uses most, and which ones they prefer. WordPress is one of the most popular platforms, especially for blog sites, but if you want an e-commerce website, you will want to use a platform such as Magento.
How Many Pages Are Included In Your Quote?
Whatever quote you receive back from the different companies you talk to, you will need to understand how many pages your site will be. A five to ten-page website usually is good enough for a small website listing a few services and other pages. However, if you are selling products online and want an e-commerce website, this can be thousands of pages, so you will see the price will reflect this.
How Long Will It Take
It is often difficult to say how long a website build takes, as it depends on what the client wants and what problems are run into along the way. However, you will be able to get an accurate timeframe of how long it will take, as long as you do not keep changing your mind.
The above are ten questions that you can ask any potential web design company, but there are more besides these. Create a list of questions to ask before searching for you're a suitable design agency, and you can help to ensure you use the services of a reputable and reliable web design company.