Featured
Key Differences between Life Insurance and Health Insurance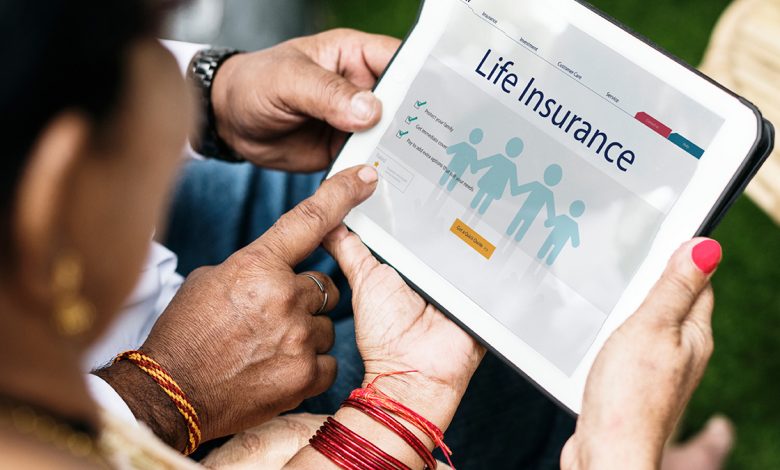 Everybody longs for a strong sense of security in their life. This sense of security can be for different things, whether it is their health, their family, their finances, etc. However, the moment you think of security, the first word that comes to mind is insurance. Anything you want security for, you will find an insurance policy for it. For example, if you want to cover yourself from the risks of travel, there is travel insurance.
But when it comes to buying insurance, the first two types of insurance plans that immediately come to mind are life insurance plans and health insurance. They both are designed for financial security in the case when your well-being and safety is threatened. However, there is a stark difference between the two. Firstly, any buyer that is new to the world of insurance can get confused between the two. Secondly, the choice comes down to which of the two you should buy. Here is something that can help you understand the difference and make a decision:
Understanding life insurance and health insurance
To make the right decision, you have to understand what each of these products are. Life insurance is essentially a financial safeguard for your family in your absence. This means it makes sure that your family has enough money if you are not present to provide for them. This means that in the case of your death, your family receives enough money to be able to afford a good life. To know what is the premium you need to pay for your life insurance policy, you can always use a life insurance premium calculator which is available online.
If you are the only earning member of your family, life insurance is an extremely necessary product for you. You never know when something unfortunate might happen. In such a situation, the money that they would receive from the insurance provider can be used for nearly anything. Whether it is day-to-day expenses or long-term plans like your child's higher education, your family can use that money to clear off any debt that you may have. Basically, a life insurance policy makes sure that your family does not suffer financially in your absence.
On the other hand, health insurance focuses on the policyholder primarily. Health insurance covers all your medical expenses in case you are injured or develop an illness. This insurance provides coverage for the costs of various medical procedures and treatments. It's designed to help individuals manage the expenses associated with the necessary procedures and treatments.
Which insurance should one buy?
Health insurance and life insurance have numerous advantages. However, it is important to analyze the coverage that you need before you decide to buy both. The reason for that is, buying both policies without thinking can be extremely expensive.
Many experts suggest that you can buy life insurance in a way that you do not need to buy health insurance. This involves buying the right set of coverage in your life insurance policy. For example, you have to include add-ons like critical illness cover, personal accident cover, etc. Secondly, you need to go for a higher coverage amount. Experts in the field suggest that you should have a life cover that's equivalent to ten times your annual income. Following these tips can ensure that you get the benefits of life insurance and health insurance.
Life insurance and health insurance are both great and must-have products. But if you want effective protection, you have to abandon the one-dimensional approach to each type of insurance. Focus on your insurance needs and look at the most cost-effective way to achieve those needs. Once, you manage to do that, having and managing insurance will become much easier.