Business
How Much Returns Can ULIPs Provide?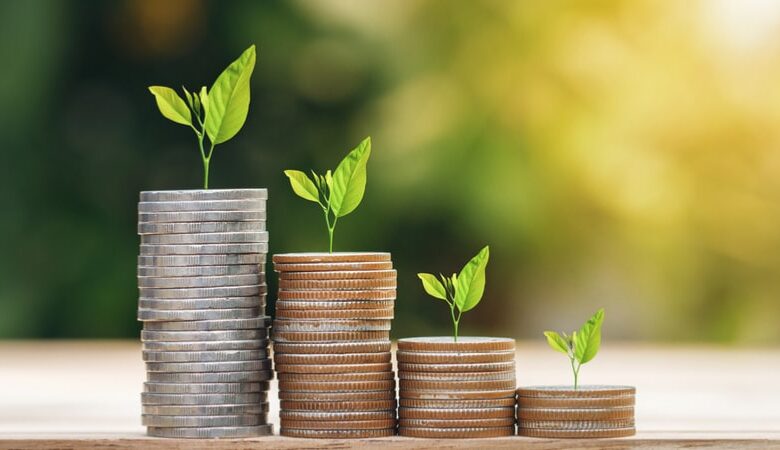 Investments can serve different purposes for many. Wealth creation, financial independence, fulfilment of life goals or securing the future of loved ones are just some of the purposes that can be the driving factor behind investment. While you can directly invest in markets and enjoy benefits from the gains, there is one way you can enjoy safe investments and safety from life risks as well. A ULIP is one such financial instrument that has two benefits in one policy. If you are wondering how much returns you can enjoy by investing in ULIPs, read on to know more.
What is ULIP?
ULIP, short for a unit linked insurance plan is a type of life insurance policy. ULIPs provide its policyholders the dual benefits of investment and insurance. Investments are made in equity and debt funds. Both funds have different risk factors and offer different returns. These investments are made on the basis of your risk appetite. Insurance cover is provided to your loved ones to financially protect themselves from life risks. The money for investment and insurance cover comes from the premium paid towards the policy.
How can you maximise your returns?
The following tips will help you in getting good returns for your investment in ULIPs:
Go for a long-term policy
ULIPs come with different durations, that start from 5 years and go up to 20 years. If you invest for a duration of 5 or 10 years, it is considered a short-term investment. Based on your life goal, you should opt for a long-term policy. Not only does this help in gaining any lost returns, but it also helps in building a good corpus for your future. Opting for a short-term policy means that your investments are exposed to more risk. Use the ULIP calculator from any insurer's website to see how your returns would fare in a long-term policy.
Take advantage of switching
When you invest in ULIPs, you have the option of investing in two types of funds: equity and debt. If you opt for equity funds, your money is invested in the stocks of companies listed in the market. Equity funds are riskier due to the nature of the market. However, they offer high returns. If you opt for debt funds, your money is invested in government bonds, securities and corporate bonds. Debt funds have a low risk factor and offer low to medium returns.
It is always advised to invest in both the funds rather than just one fund. This is mainly due to the risk associated with equity funds. Investing in both funds ensure that you get returns from at least one of the funds without the risk of losing your investment. One way you can ensure consistent returns is by switching your investment. Switching essentially means reallocating your investment from one to another. This helps in balancing the risk factor and gives you returns.
Increase your premium
While a part of the premium that you pay for the policy is used for investment, your requirements or life goals could change any time. This would mean wanting more returns on your investment. One way you can get more returns is by investing more. This can be done with the help of a top-up premium. By topping up your existing premium, you can invest more money into the funds of your choice to get more returns.
Why should you invest in ULIPs?
While the tips given above will play a part in helping you meet your long-term life goals, they can also help you in wealth accumulation. One of the main reasons why people invest is to gain financial independence. They would want to no relying solely on their job for income and gain money and live the life they desire through the income earned from investments. ULIPs can provide you with the chance to retire early as well.
When you invest in ULIPs, you can use the aforementioned tips to gain good returns. While what kind of returns you want depend on how much you want to invest in and for how long; use the ULIP calculator from any insurer's website to get a idea about this.