Business
Five Things To Know About Mobile Recruiting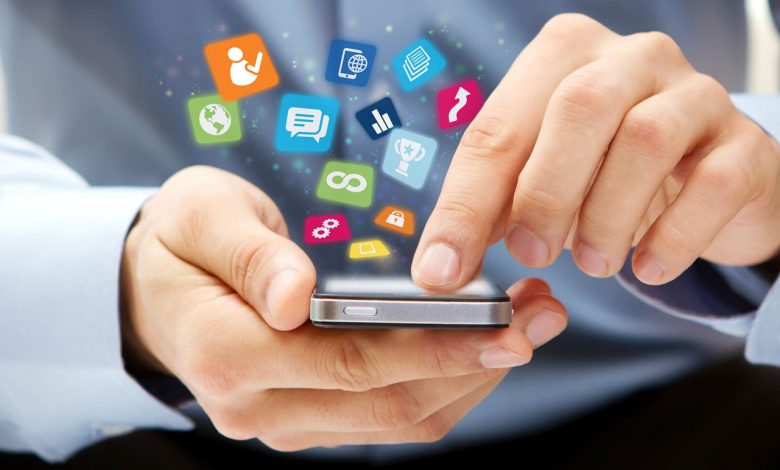 It is safe to say that more people use their mobile devices than any laptop or desktop computer. The reason for this is just because it is more convenient. Sure a lot of us are at a computer when we are working. However, when we are at home we do most activities on the mobile phone. We do anything from checking our email, browsing on the internet, Facebook, Twitter all from the mobile phone. It is just more convenient and accessible as we always have our mobile phone. We can even do these activities when we are outside of the home and are not at our computer. The mobile phone is just more accessible as we can take it with us wherever we go.
If the company is big and is looking to hire employees this is something that one really needs to be aware of. Since most people do use their mobile phones rather than a computer, having a website that is mobile-friendly, or an app would really be helpful in this case. When one does make the website mobile-friendly, recruits can apply on their phone as well as keep track of their applications. This makes it extremely convenient for them and it is more likely that more people will apply for any position that is posted as being open.
There are five things to know about mobile recruitment that one should consider.
1. Hiring managers are mobile
A lot of hiring managers use mobile phones for work. This means that they don't use their computer that often, they mainly use their mobile phone to complete their tasks on a daily basis. Since they are using their mobile phones for work they do not have to be in the office in order to complete their work. This can be very convenient as hiring managers do spend a lot of time outside of the office. For instance, a hiring manager may go to a job fair or another event that is outside of the office. Since the hiring manager only needs their mobile phone to complete their work, they can be productive outside of the office.
2. The candidates or prospects are mobile
It is well known that a lot of people do look for jobs on their mobile phones. They might be looking for a job during the evening or even while watching TV. This means that they are not a computer, but using the mobile phone allows them to look for work. When they find something on their mobile phone, it would be very convenient for them to be able to apply right from their phone when they find a job that they like. If they have to wait till they are at their computer, they might have found another job that does allow them to apply on their phone, or they just forget about it.
3. Work has become more mobile
Work has become more mobile in the last few years. Just because one is out of the office does not mean that one cannot respond to emails while at home, or even on the commute home. Mobile phones have made us become more mobile and we do not have to be sitting in front of our computer anymore.
4. Social is now mobile
Social media is now mobile. Facebook and Twitter all have their own apps. This is the same for YouTube. One can check the Facebook or Twitter account on the phone. One can also watch videos on the phone as well.
5. Being mobile increases productivity
Being mobile increases productivity. One can check the email or the company's website from the phone. This is especially true if the company has an app. One can check emails or do any kind of work that the app allows.
It is a great idea to involve mobile recruitment in the hiring process. It is easier for candidates to apply when they have a choice of using a phone or a desktop.