Business
Being Selective In The Selection Process Of An Air Compressor Distributor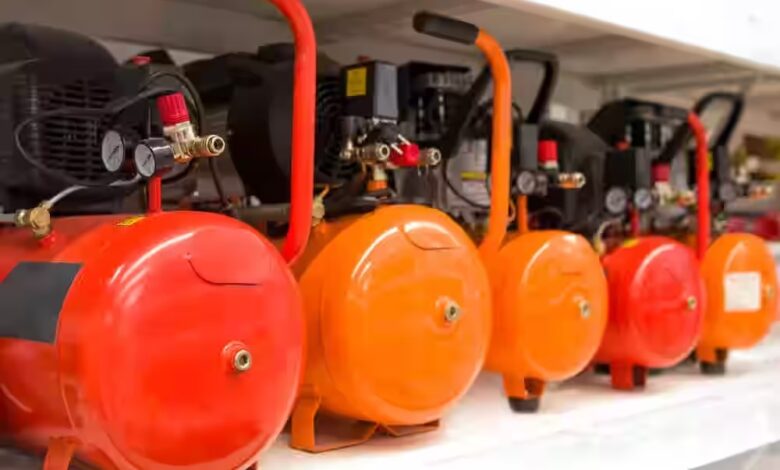 Any owner or manager of an organization operating within the industrial or mechanical sector understand just how difficult it can be to establish a connection with the correct air compressor distributor. These compressors and the utility they provide can be the difference maker in the way a number of organizations' processes and equipment operate. Considering this, it's clear that the right distributor matters. Within this post, tips will be provided to help you and your organization make the right choice in terms of distributors.
Tips To Consider For Your Air Compressor Distributor Needs
Identify your needs. The compressed air needs of a contractor working in the field will differ from those in a manufacturing or industrial facility. Sometimes portable air compressors with storage tanks are the right option. Other times, a contractor might need full, always-on compressor systems. It's up to your organization to identify these needs and the compressor grades that are appropriate for your capacity needs.
Collect and analyze all your options. Compressors will each have their own unique traits that you must comb through before deciding which are best for your needs. Similarly to the first tip, you'll want to collect a comprehensive list of these options and truly weigh each one out to see which provides the utmost value. With the right partner, this process shouldn't be a hassle at all.
Prioritize innovation. Never see compressed air or the compressors providing it simply as utility — there are options out there that can prove to solve even some of the most unique problems your organization may face. A supplier with the right background and wisdom will be able to direct you the way of these budding innovative discoveries and help achieve organizational goals and benchmarks.
Look for a provider that can become a partner. Rather than simply searching for a provider for your needs, identify those willing to go the extra step to truly earn the partner title. Longstanding relationships in the space can ensure improvements to your system and equipment, all while enjoying the benefits of exemplary customer service, maintenance, support and more.
With these tips, it will likely be easier to parse through the many compressed air solutions offerings by suppliers. Be sure to do your due diligence and act accordingly.