Business
4 ways cloud migration experts are ideal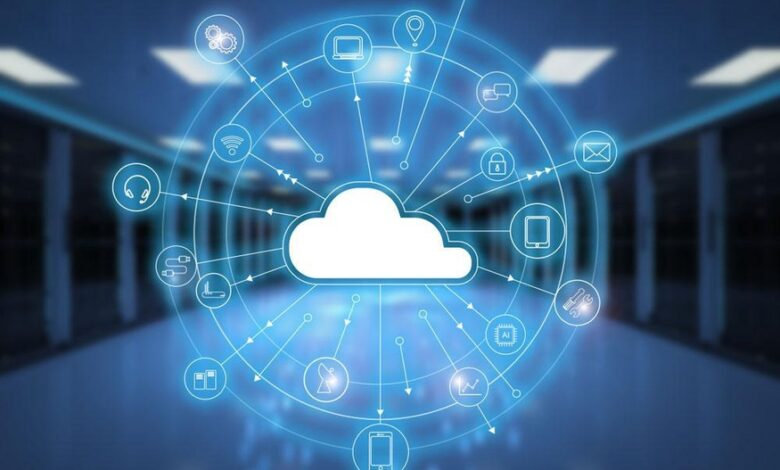 Introduction of cloud services for business might just be the best gift technology has given to entrepreneurs around the world. It has successful allowed business to grow, transform and become innovative while enjoying cost effective operations. It is true that making the digital switch will improve the Business Intelligence or BI landscape but how doe businesses find the right cloud migration services to hire. Through choosing a top notch migration firm online, you can easily transfer your existing apps and digital data online for safekeeping. These here are the ways that such companies could be instrumental for your business and goals.
Find right migration approach
Supposing you already have apps and software for your business, you need an experienced company to help with migration. Chances are that new apps will integrate perfectly into the cloud services you use however existing apps might give you a few challenges and the same may be the case with software and other data. A good firm should be able to design the right approach and rewrite existing software and apps to facilitate smooth transition.
Manage operation cost
To bring in new staff for your IT concerns will mean adding that extra budget to handle or accommodate them. Since the database of most of your software and apps will be at your headquarters, the cost of the relevant machinery might also be out of the roof. To switch to cloud services means choosing the company that will do this for you for a reasonable budget. Ultimately, access and security of your data and apps can be guaranteed but for a lesser cost than the cost of working with managed IT services.
Tackle compliance issues
There are some compliance challenges that organizations face when moving their data online for instance software, apps and other information they need stored or backed up digitally. The essence of a quality cloud migration company is to ease these complications and facilitate a smooth transition. These migrating firms have experts that can anticipate any data security or privacy as demanded by the laws of the state you are in. Choosing amateur companies for this procedure might just give you more headache than you know however with the right guide you should have an easy task deciding who you will hire.