Technology
What Comes Next For the Trending Social Media Platform, Yubo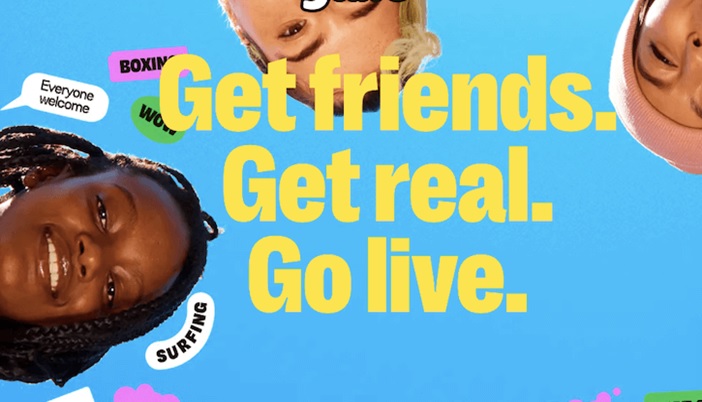 There are several ways to connect with loved ones, thanks to the convenience of modern technology. From a phone call to a video chat, we are only as far as pressing a button to connect with someone we care about.
Yubo is a social media platform that seeks to encapsulate the quick, convenient nature of connection through modern technology while expanding it to reach larger social circles. Focused on providing users with the ability to connect with other like-minded folks, Yubo has pioneered video and audio streaming technology for its large base of Gen Z users.
Taking a deep dive into the goings-on at Yubo would reveal a host of trending features and innovative technology beneath the hood.
Muted Features Allow User Control
Comfort is critical when it comes to connections in online spaces. Yubo understands how troubling certain content can be for its users and, as such, empowers them to filter content to their liking. Yubos muted words feature allows users to block certain words, emoji, or phrases from appearing in their feed. If you want to avoid discussing politics, simply filter the appropriate words.
Muted words are just one aspect of the comfort-focused features on the trending live social discovery platform. Yubo has offered many features to help younger users connect while retaining a sense of comfort throughout the experience.
Another way Yubo sets the tone for live streaming is through its online moderation tools powered by the technology of Hive. Hive utilizes Ai to scan and transcribe 10-second audio clips for further reference by Safety Specialists should they rise to that level of response. This cutting-edge technology can detect self-harm, violence, and other potentially harmful content.
"Take it Down" Empowers Young Users.
Making a single mistake shouldn't have to last forever, and that is why Yubo embraced its five-year partnership with the National Center for Missing and Exploited Channel, specifically its "Take it Down" service.
"Take it Down" is an online service offered by the NCMEC that allows and assists minors in removing lewd and nonconsensual images/videos from the internet. Platforms like Yubo, which participate with the NCMEC, scan their databases to match any potential hashes with the photos or videos.
As the CEO of Yubo, Sacha Lazimi was praised for the benefits offered by the 'Take It Down' service. Lazimi stated, "We are proud to partner with NCMEC in the launch of this service and to support innovation that effectively fights the non-consensual spread of content."