Online Marketing
The Different Ways That Digital Marketing Agencies Can Help You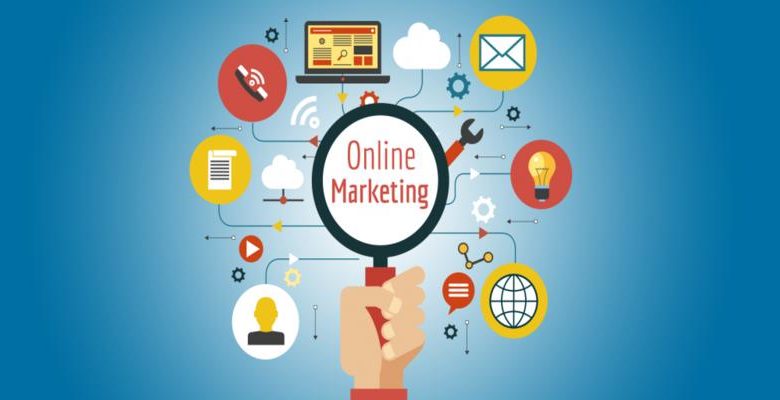 There is a lot to do when you are running a business, especially when it is still in its infancy, so there are many tasks that you can outsource to help your business grow, and marketing is one of them. There are many ways that you can use an agency to boost sales, as well as brand awareness, and below you will find some of the best ways that they can help you and your company.
Marketing Your Website
Many web developers claim to know a lot about search engine optimisation (SEO), and some do, but many do not. A such, when you have a website, you should consult an agency to assist in the SEO and SEM (Search Engine Marketing) of your website. They will be able to ensure that your site is as healthy as possible and follow all the guidelines given by Google and the other search engines. They can also take care of the SEM side of it and help to increase your rankings and online visibility for your most relevant keywords.
Making The Most Of Social Media
Social media is an excellent tool that you can use to promote your business, if it is done correctly, and it also requires some creativity as well as being able to spot trends. You can use the services of a Facebook ads agency, or one that specialises in your preferred platform whether it be Instagram, LinkedIn, or Pinterest, and they can help you interact directly with your target audience. You can target your audience with almost laser precision, and when done well, it can show an excellent return on investment.
Email Marketing
Email marketing is something that a lot of companies do half-heartedly, and as such, they see mediocre results at best. Email is an excellent way to sell your products or services, and studies show that the purchase cycle is much shorter with email marketing than when compared to social media marketing. It is much more complicated than people give it credit for, as it is as much about design and layout, as it is the content and the message. You can find a dedicated agency to assist you with your email marketing and help to increase your open rate, as well as your click-through rate, and get a better return from your campaign.
These are a few of the ways a professional digital marketing agency can help you market your business, but there are others besides. Always ensure that you research any potential company thoroughly before using their services before engaging with them and take a look at their online reputation and see what previous customers have to say about them. When you find a quality company to partner with, they will act as an extension of your business and help you to take it where you want it to be.