Technology
How sales engagement tools help you drive revenue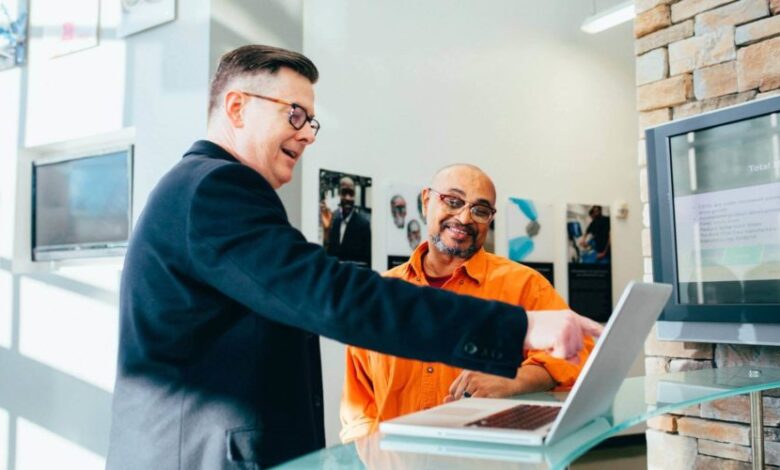 We're in the middle of a revolution. The way we do sales is changing, and it's changing fast. It's not just that we're using new tools or new technologies; we're using them in ways that make our lives easier and our businesses stronger than ever before.
It's no secret that sales teams need to be more productive than ever before. With a deluge of new technologies and tools available to them, it can be overwhelming to find the right ones for your team. But you don't have to go at it alone—we've got some tips for helping you find the right combination of tools that will help you scale revenue while increasing productivity.
Sales engagement tools offer just one way to make our lives easier and help us scale revenue faster than ever before.
But what does this mean for you? What does it mean for your business? And how can you make sure you're getting the most out of these tools?
Simply put, these are outreach automation tools that allow you to scale and improve your sales development processes while keeping the investment and effort low.
Email outreach automation software works by creating a series of emails that are sent out automatically over time according to pre-set parameters (such as how many days between each message). Each message is personalized based on data about the recipient (like their name or company), so it feels like they're actually being addressed personally—but without any effort on your part!
You can also set it up to automatically follow up with recipients who haven't responded to your initial email. This helps keep you from having to spend valuable time on repetitive tasks that don't require human intelligence or creativity.
Using sales engagement software you can target specific people based on certain criteria, i.e. segment your audience into groups based on demographics, interests, and more. You can even use AI-powered predictive analytics to determine which emails are most likely to be opened by a given person and tailor your campaigns accordingly.
Most tools allow you to create an entire email campaign in a matter of minutes. In fact, some systems will also offer additional channels, like social media or calls, to make your outreach even more effective.
For salespeople looking to win more deals and spend less time on manual tasks, we recommend Reply. It's a great way to streamline your processes and win more deals.