News
3 forgotten Eredivisie strikers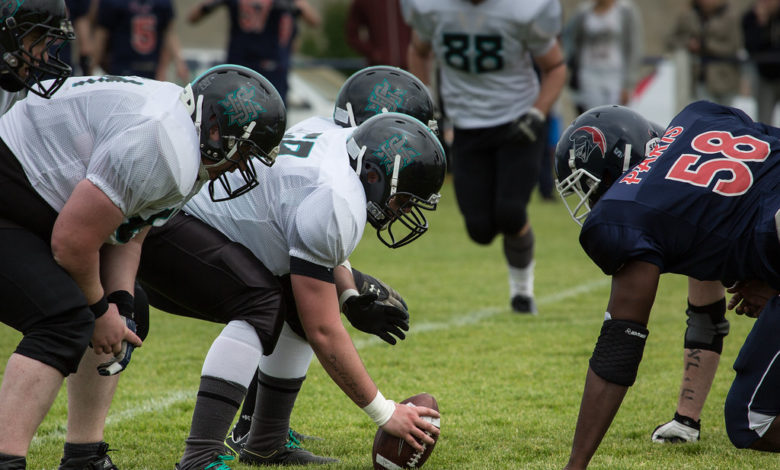 There are several strikers who experienced a couple of beautiful seasons in the Dutch Eredivisie, but never made it far. They were good but were also quickly forgotten. In this blog we have listed 3 forgotten strikers from the Dutch Eredivisie. Do you remember them?
Andrzej Niedzielan – NEC Nijmegen
The Polish striker came to the Netherlands in 2004 at the age of 25 after playing two seasons for Dyskobolia Grodzisk in Poland. Niedzielan played three beautiful seasons and managed to find the goal easily as an NEC player, but his position always remained controversial. After three seasons he himself refused an offer from Wisła Kraków while NEC was happy to receive the money that was offered. Niedzielan was returned to Young NEC and disappeared. He later signed with Wisła Kraków and completely fell off the radar.
Sanharib Malki – Roda JC
Malki personally led his club to a neat 10th place in 2012. He scored almost half of the total goals of Roda JC and finished high on the top scorer list with his 25 goals. A club record for Roda JC. The Syrian continued to score in his second season. Malki was known for his lightning-quick goals and scoring three goals in the first minute of a match. The Tiger of Damascus came to the Netherlands at the age of 27 after playing soccer for several Belgian clubs. After his period at Roda JC, Kasımpaşa SK knocked on the door, and he left. His productivity took a dive, and he ended his career at Al-Wakrah in Qatar.
Paulo Henrique – SC Heerenveen
He came over from Brazil as a great talent in 2007 and wanted to use SC Heerenveen as a springboard to the European top. It started well, and he managed to take the KNVB Cup with SC Heerenveen. During his third season in Frisian service "the miracle child" was loaned out to SE Palmeiras. The season after that he was immediately leased to KVC Westerlo and even though he did not do badly there, we never heard from him again. Paulo Henrique then played at Trabzonspor before ending up back in his homeland Brazil via China and Portugal.
Staying up to date with football matches
Are you someone who always wants to stay up to date with the current football standings and developments within the match? You should check websites with a Livescorer. When websites use Sportmonks' football API for example, you are ensured of the most reliable and up-to-date football data.
Via the Livescore API, you can obtain live data feeds for football matches of the current day. It covers real-time data and match events such as Goals, Cards, Substitutions, and Minutes. Besides, it can also include data like Line-Ups, Stats, Comments, Odds, and many other features. This way you are always up to date with the latest football matches.